Kelly Nohe Furniture specialize in manufacturing Furnitures, uniquely designed for the line and established in 2007.The brand of Kuan Full Furniture.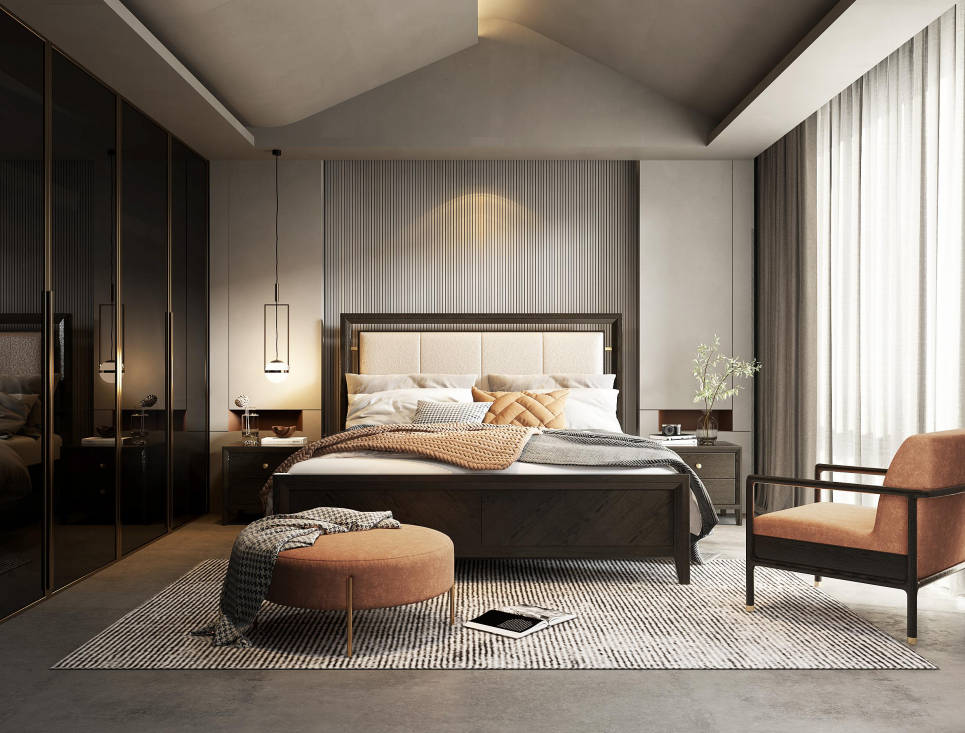 You can find Bedroom, Living Room, Dinning Room Furniture with wood, nature veneer, metal, etc,.Stable good quality and good designs are the advantages of us.Located in Guangdong and covers an area of 530,000 square feet.We are very fortunate and thankful to have people who care about our company and have a passion for our products. With a professional creative designers, meticulous manufacturers, organized and intelligent office departments and innovative senior managers.Each and every person plays a key role in ensuring that we deliver good quality products to our clients.We are looking forward to be your faithful partners to devolope a prosperous and bright future together.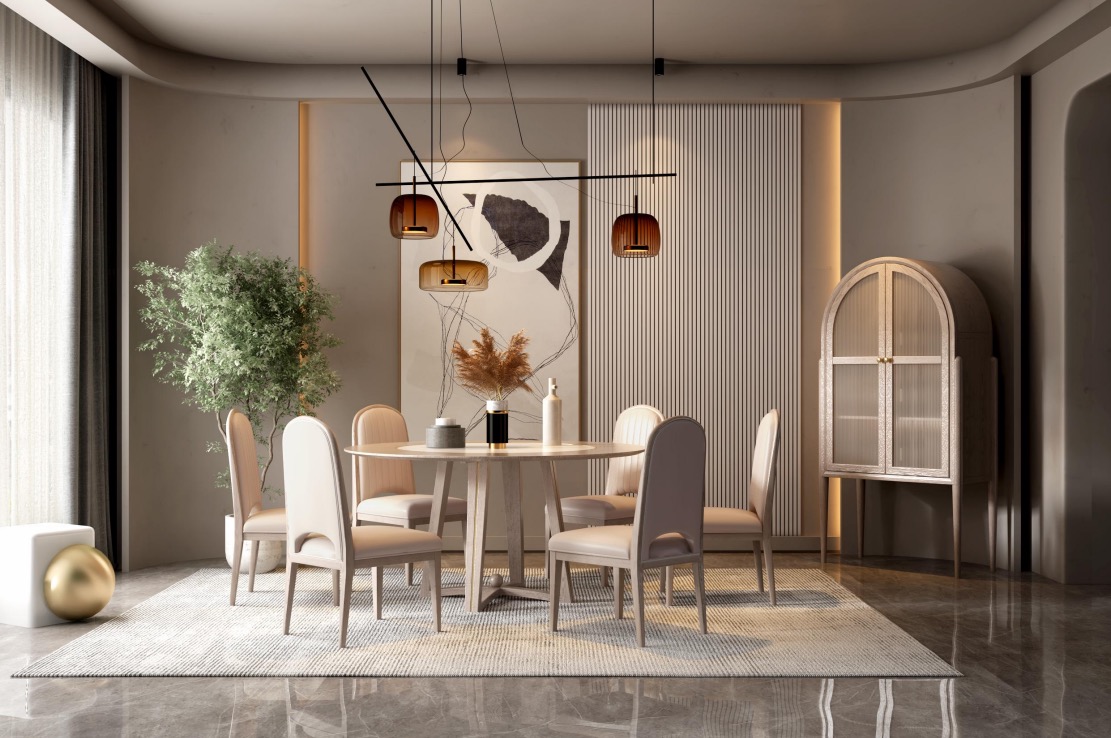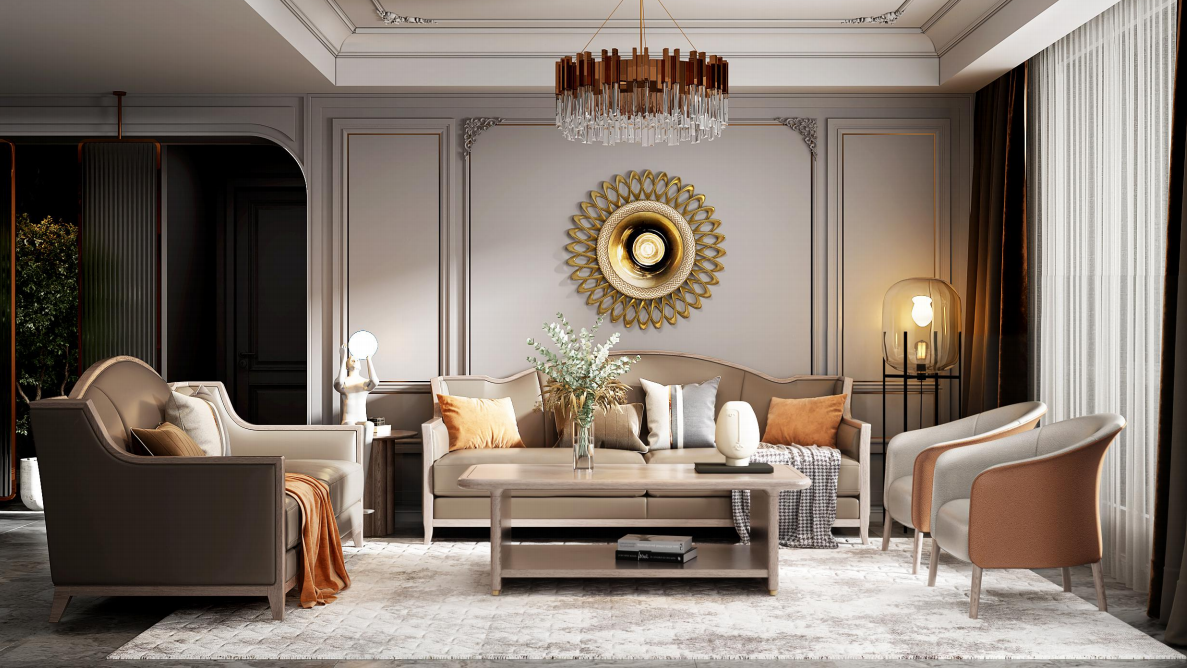 Continue to provide you with stable high-quality home furniture.
Our R&D department develops an average of 300 new products each year. To help you to improve yourr market competitiveness, increase brand awareness, and expand the market. We emphasis on investment on development.
Continuously optimize the system to ensure stable high-quality. We have a system called " Red light stop, green light release." Our quality monitoring runs through the entire order. Starts with raw materials. In this way, we have greatly reduced customer complaints. So when the raw materials deliver to warehouse which must be inspected to insure the superior quality provided.
For example, the salt spray test equipment's main function is for testing the corrosion and oxidation resistance of materials, as well as similar protective layer quality comparison. Through the test can know the mirror raw material antioxidant strength, to judge whether is qualified.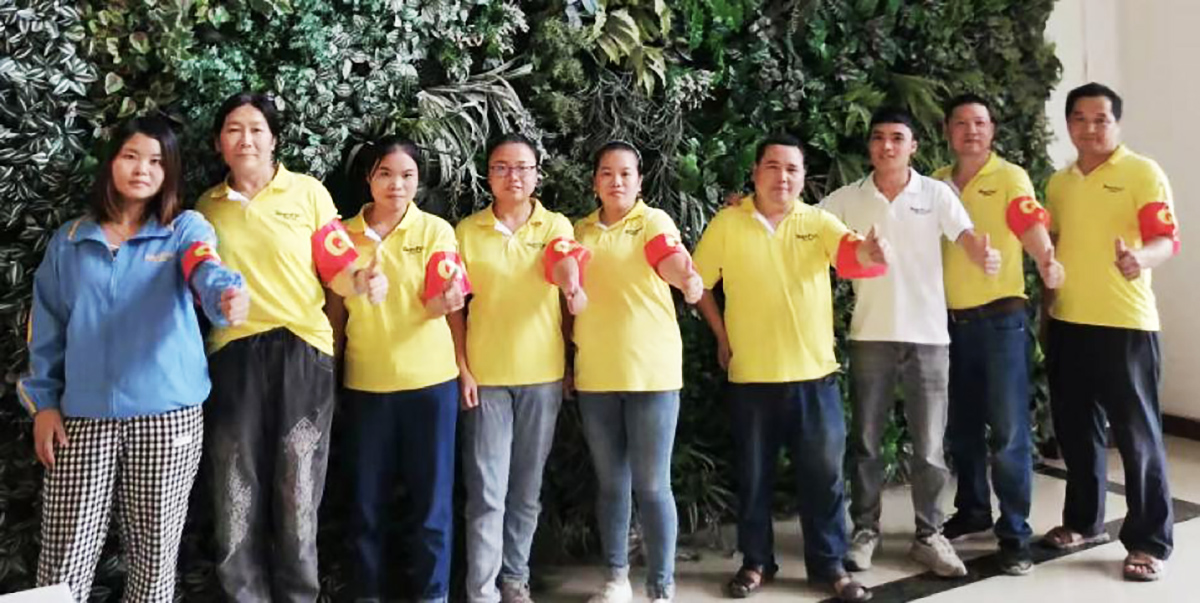 We have a very important action before shipment. Most of our customers no need to come over or send a third party to inspect the goods. But our own QC department will automatically pick up customer spot checks and take pictures to the customer, and finally our internal inspection report provide to the customers. Not only do we spot-check after packing, but our QC is also very serious and responsible for the details of each work section. Because quality speaks, only stable quality can have stable cooperation.
On time delivery
Our on-time delivery rate has reached 100% that makes you no need to worry about delays in   delivery.
We are a strong executive team to support you. KUAN FULL Furniture is well-known for giving back to the community, particularly to children and families. KUAN FULL actively works with many organizations to help people in need.